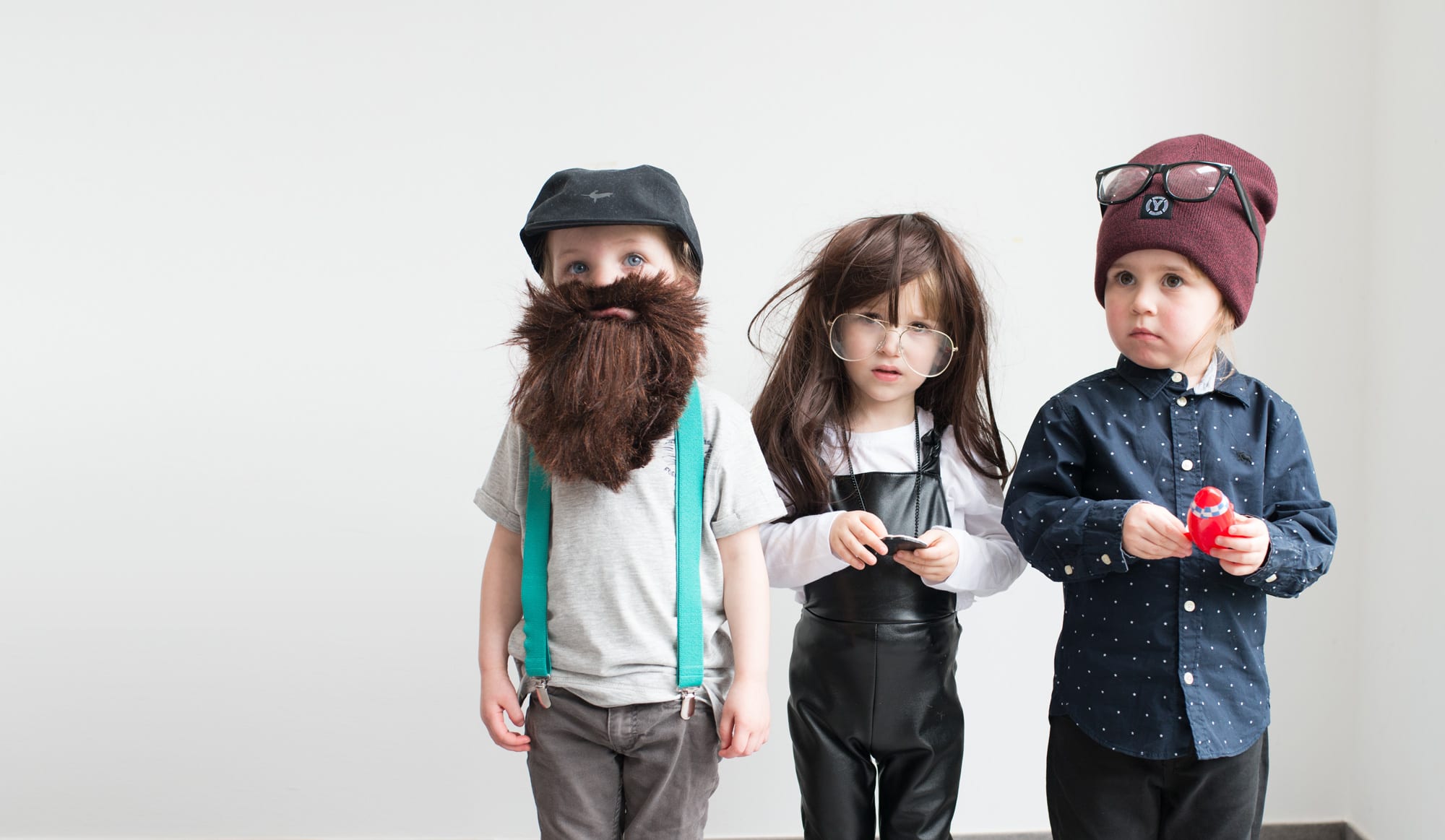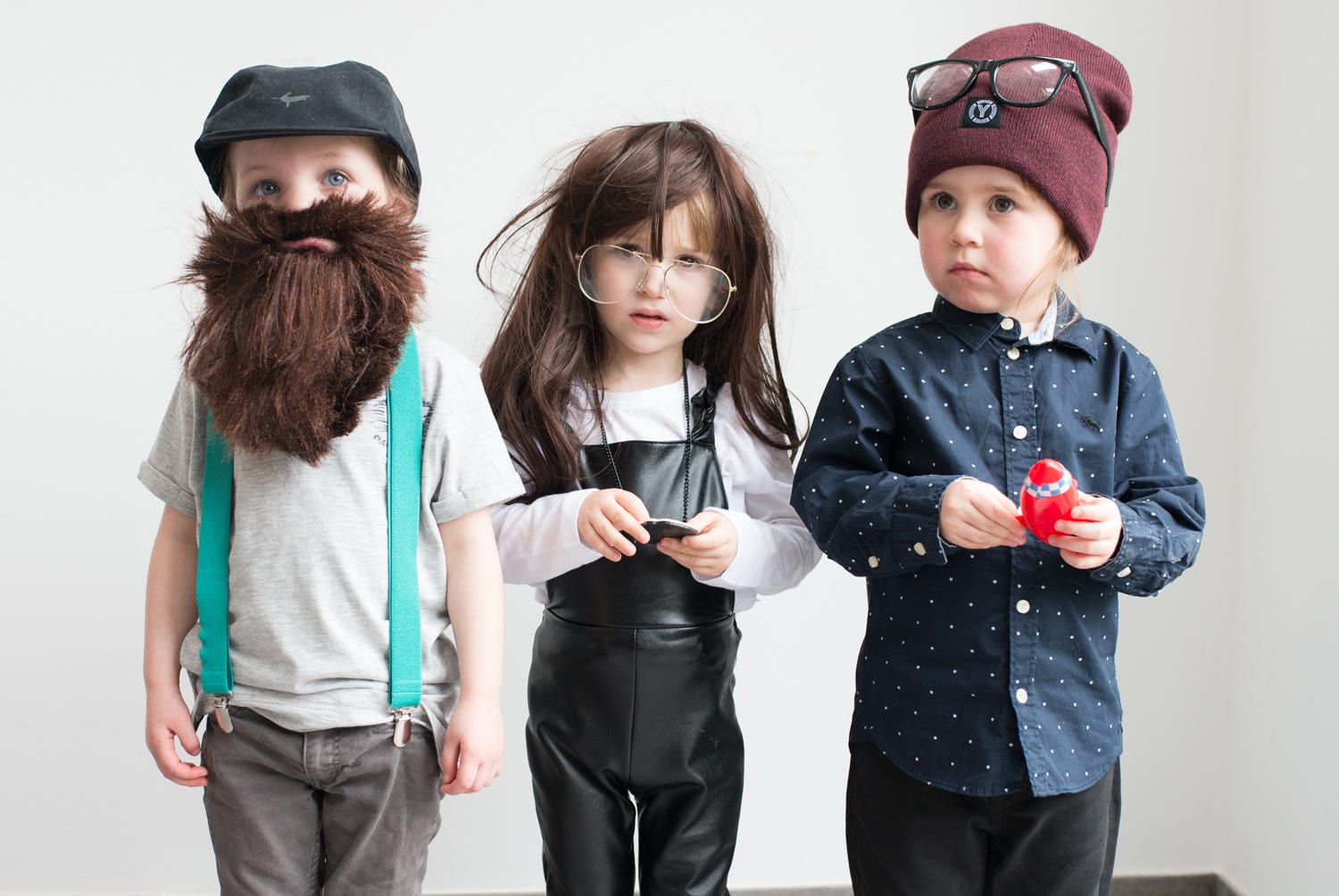 HMS Morris are an art-rock group from Wales. Initially they formed as a side project of Heledd Watkins (previously bassist with Emmy the Great, Paper Aeroplanes, Chloe Howl) but soon gained a name, and an identity all of their own, when an enormous golden disco-galleon began to terrorize the dreams of each of the three members in turn.
With an undercurrent of post-punk edginess, the band toy with colliding synthesisers and cooing vocals and still manage to create something cohesive and alluring (Clunk). Their debut album 'Interior Design' is 'a real trip, a multi-dimensional sound that traipses across hitherto unexplored regions of sound' (Clash), and earned the band a nomination for 2017's Welsh Music Prize and a showcase at Canadian Music Week.
HMS Morris released their sophomore album, 'Inspirational Talks' in September 2018 through Bubblewrap Collective.